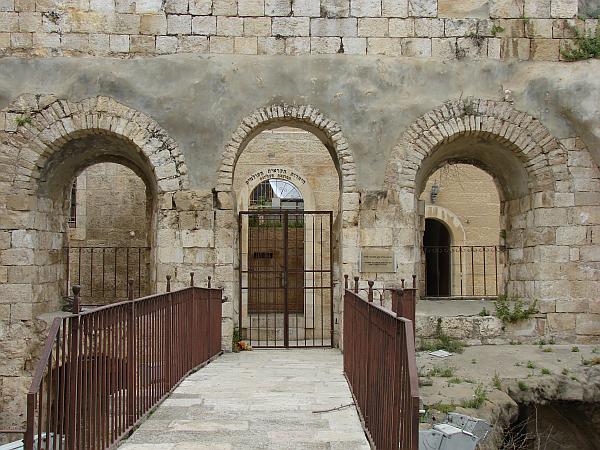 Depart : Sundays-Thursdays
07:00 – Herzlia – $54
07:15 – Tel Aviv – $54
08:30 – Jerusalem – $46
13:00 End tour Old City, Jerusalem.
Panoramic overview from the Mount of Olives.
Travel along the Kidron Valley to view the Garden of Gethsemane. Visit the Western (Wailing) Wall square then the local Bazaar to the Christian Quarter, the Stations of the Cross (Via Dolorosa) and the Church of the Holy Sepulchre – the site of the crucifixion.
Walk along the Byzantine main street, the Cardo and the renovated Jewish Quarter. Ascend Mt. Zion – Hall of Last Supper,
David's tomb – enter the 500 year old city ramparts.
End of tour in Old City.
For more information please contact us at + 972 4 862 0616 or send us an email to info@haifatours.com