When visiting Israel, book your hotel with us. With more than 30 years experience selling hotels rooms, we can offer the best options for the best time in Israel. Here are the finest hotels in Israel. Please contact us for your reservation or any inquiry you may have.
email: info@haifatours.com or call us + 972 4 862 0616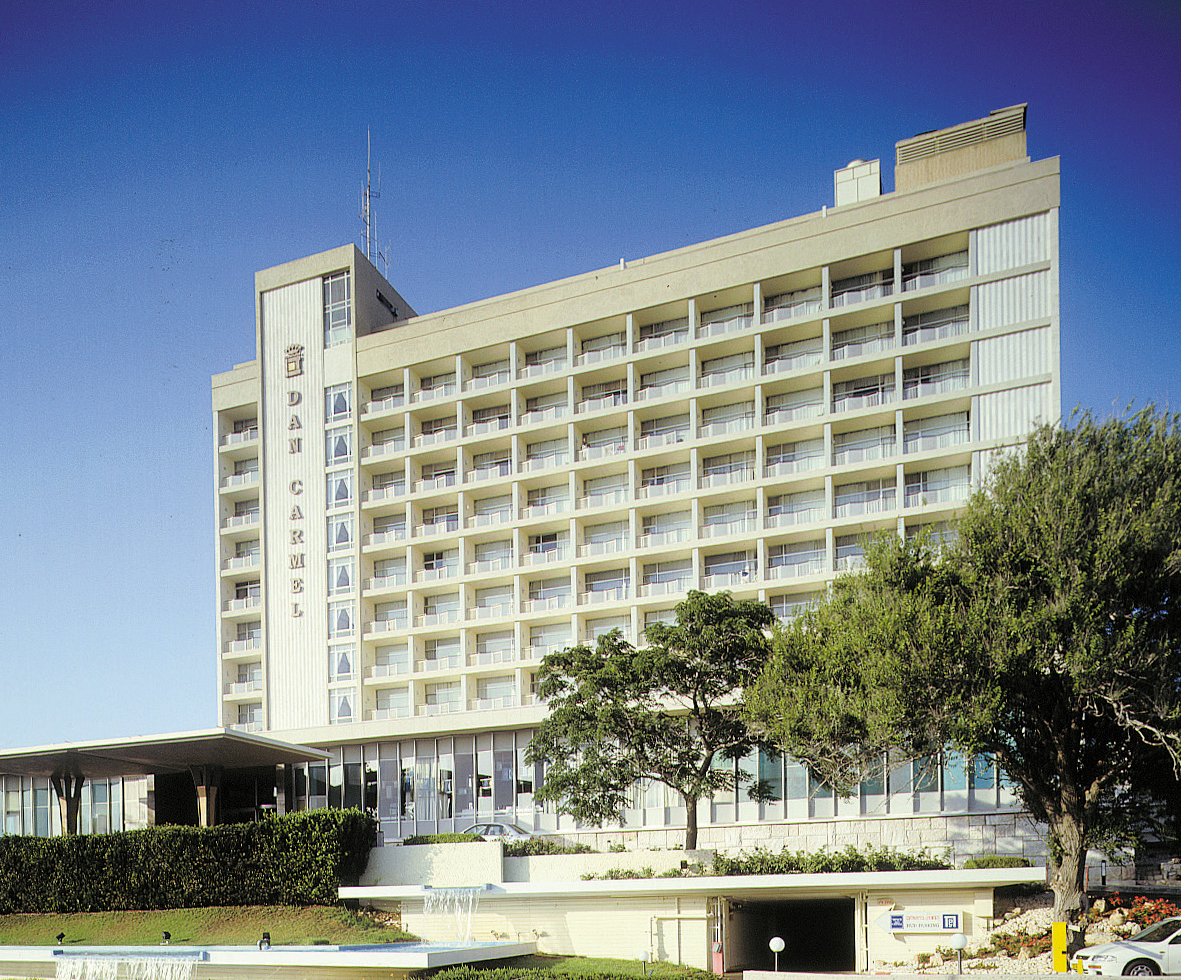 The Dan Carmel commands unforgettable panoramic views of the bay and the city of Haifa. Come and be charmed by this classically elegant hotel with its private gardens, verdant hillsides and endless coastline. An unmatched location on the crest of Mount Carmel, gracious service and an atmosphere both luxurious and soothing, provide an extraordinary setting for enjoying the beauty of Haifa and the Galilee.
Contemporary in style and young in spirit, the Dan Panorama rises high above Mount Carmel, offering thrilling views of Haifa bay and miles of coastline. Ideally located for business travelers, the hotel is directly linked to a stylish mall. Its convenient location also makes sightseeing so easy, such fun. With a myriad of things to do and see in Haifa – and with the Galilee and Arab villages close by – all you have to do is go. 
The tranquility of Le Méridien Haifa is interrupted only by the sound of waves lapping against the shore of Carmel Beach. Immersed in a mosaic of different religions and cultures, Haifa has emerged as one of the most influential port cities along the Mediterranean Sea.
Le Méridien Haifa offers one of the largest and most luxurious conference centres in Haifa, including a state-of-the-art business lounge. Replete with easy access to spa facilities, indoor and outdoor pools, and a sauna, guest rooms offer breathtaking panoramas.
Just around the corner from Haifa's International Convention Center and the hi-tech park, Matam Scientific Industry Center, Le Méridien Haifa allows easy access to the Tikotin Museum of Japanese Art on top of Mount Caramel and the annual Haifa International Film Festival during autumn.